Energy Healing & Aromatherapy Products
Custom Essential Oil Blends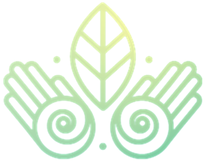 Plant Portraits ~ Custom Essential Oil Blends for Clinical Application, Destiny Design, or just for fun. Master Clinical Aromatherapist, Dana Plant, will develop a unique high quality essential oil blend channeled to inspire your Soul's Highest Destiny!
Dana has developed a line of essential oil blends,
"Plant Portraits"
such as:
Empower, Open Heart, Safe Passage, Bridal Beauty, Goddess, Bright Light, Self Preservation, Spirit, Recovery, Vanish, Deep Grief, Psychic Eye,
to name a few...
To order your Plant Portrait, please make an appointment for a free consultation.
​$50
---